Foam or Inflatable
Can you guess which is which?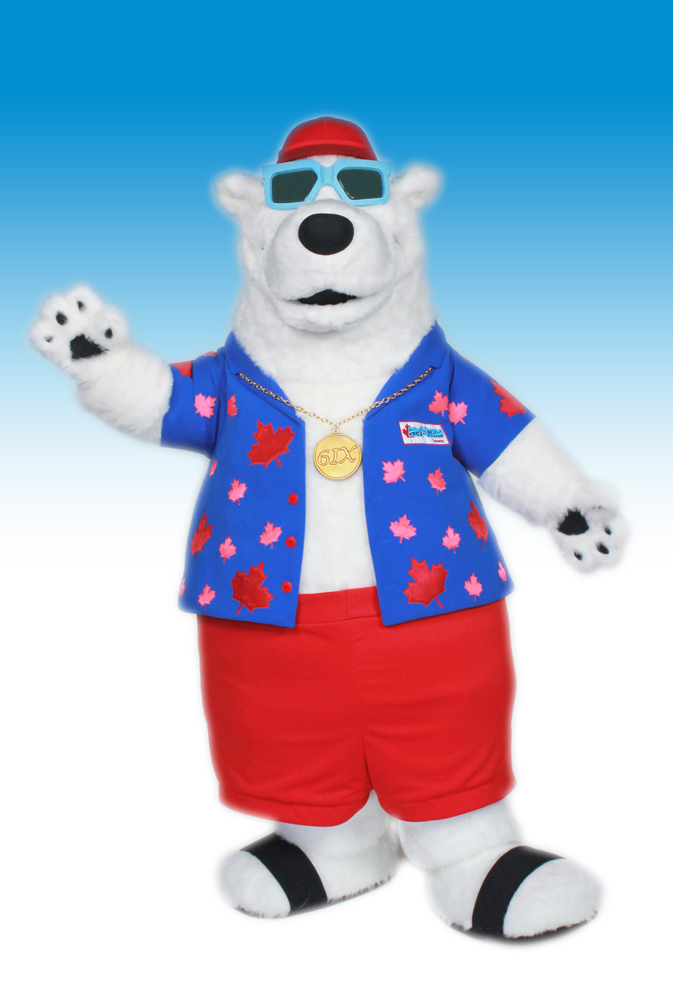 Berkley the Polar Bear
I am a foam costume mascot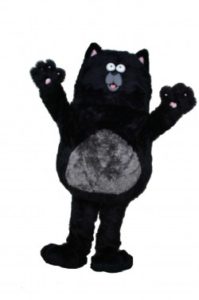 Splat the Cat
I am a foam mascot costume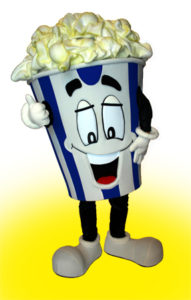 Poppy the Popcorn
I am a foam costume mascot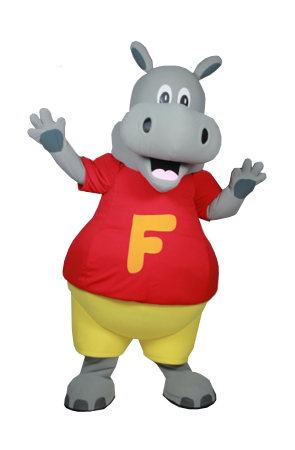 Flippo the Hippo
I am an inflatable costume mascot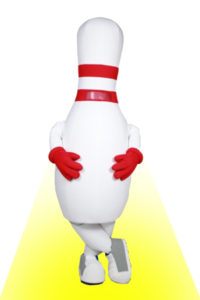 Bowling Pin
I am an inflatable costume mascot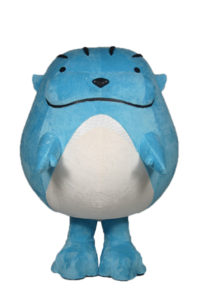 Goety
I am an inflatable costume mascot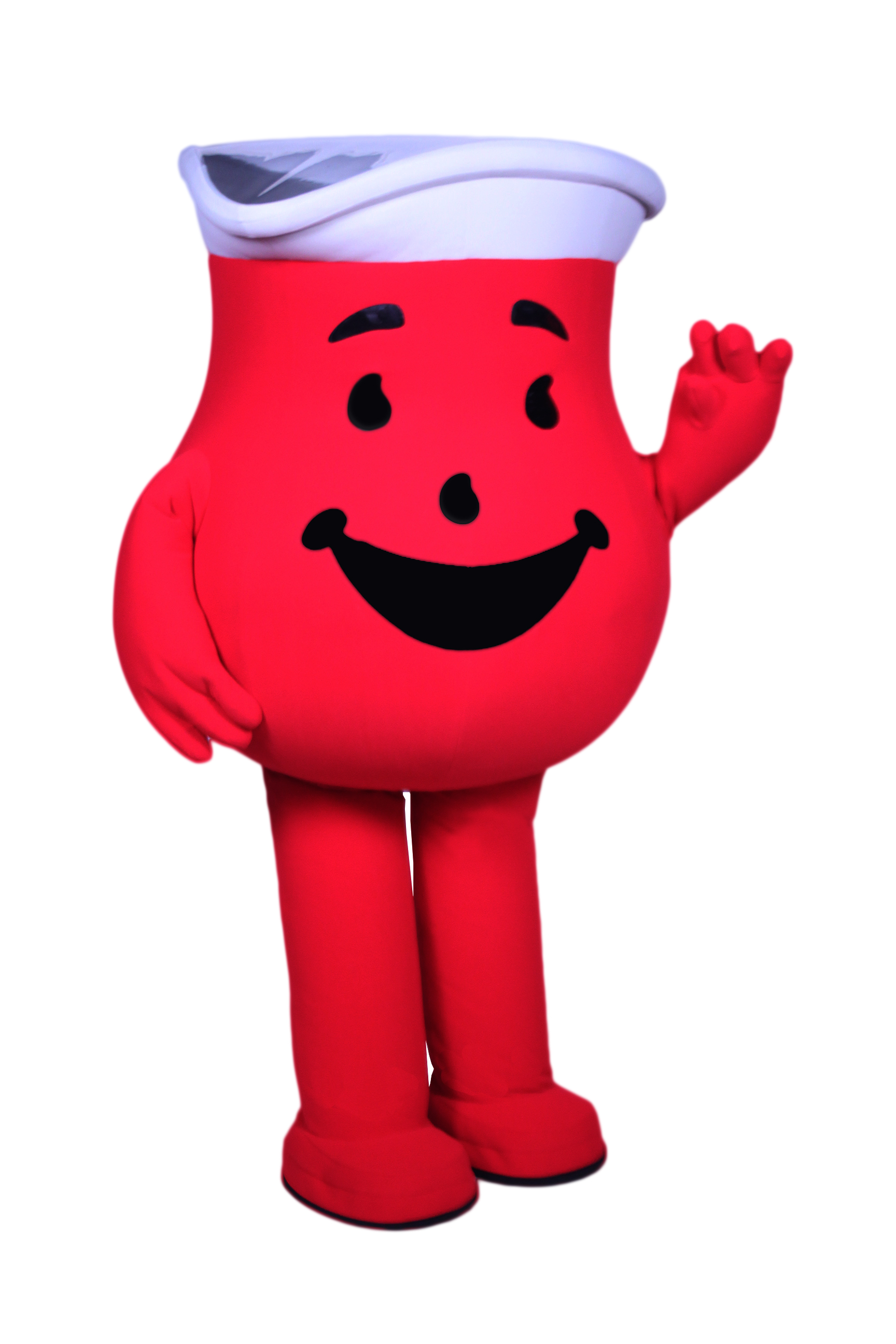 The Kool-Aid Man
I am an inflatable costume mascot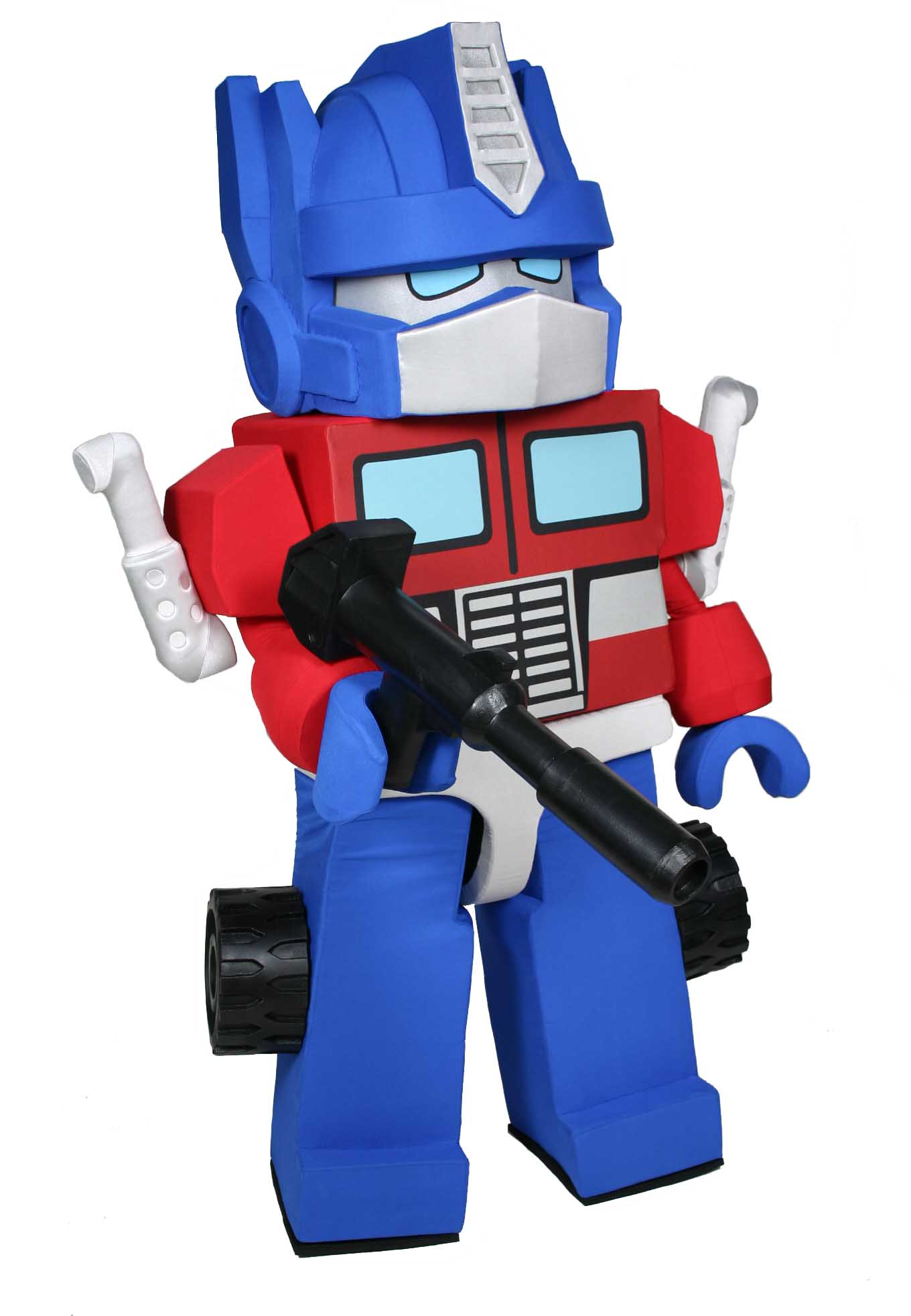 Optimus Prime
I am a foam costume mascot
We Build MASCOTS!
Costume Specialists — the world's ONLY custom mascot character production company to manufacture BOTH foam and inflatable award winning original costumes.  We are ready to make YOUR CHARACTER a STAR!  Our custom corporate mascots, walkabouts, and costume characters are performing world wide for hundreds of companies, attracting attention and building revenue in a fun and memorable way.
We Build Character! From restaurants, to banks, to conventions, to story time at the library, characters from Costume Specialists are seen and loved everywhere. That's because our customers know they can count on us. You know our custom mascot characters as the familiar icons and friends that you have seen everywhere; including television networks, films, sports events, amusements parks, sales meetings, stores, food chains, financial institutions, book signings, product manufacturers, schools, fairs, safety programs, and more.
Costume Specialists is a full-service custom mascot, walkabout, and costume character company designed to fit your individual needs. We offer an extensive range of products and services to complete your custom mascot costume programs. Our programs include:
Custom Corporate Mascots
Our staff is available weekdays from 9am-5pm EST to help you with your individual needs. Find out how Costume Specialists can help you or your business with your specific mascot or costume design or any mascot and costuming service needs. Contact us … We look forward to hearing from you.