Costume Specialists – We Build Character!
Founded in 1984, we're the world's ONLY custom mascot character production company to manufacture BOTH foam and inflatable costumes. We are ready to make YOUR CHARACTER a STAR! Our custom corporate mascots, walkabouts and costume characters are performing worldwide for hundreds of companies, attracting attention and building revenue in a fun and memorable way. And our costumes are proudly made in the U.S.A.
Your Mascot Makers! You'll recognize our custom mascot characters as the familiar icons and friends that you have seen (and loved!) everywhere, including:
Movies, television shows and social media
Your favorite sporting events Amusements parks, water parks and family fun centers
Sales meetings and trade shows
Chain restaurants, financial institutions and product manufactures
Schools, libraries, book stores, fairs, safety education programs and more!
We also offer an extensive range of products and services like mascot management and mascot spa to ensure your celebrity mascot is well taken care of long after the design is complete.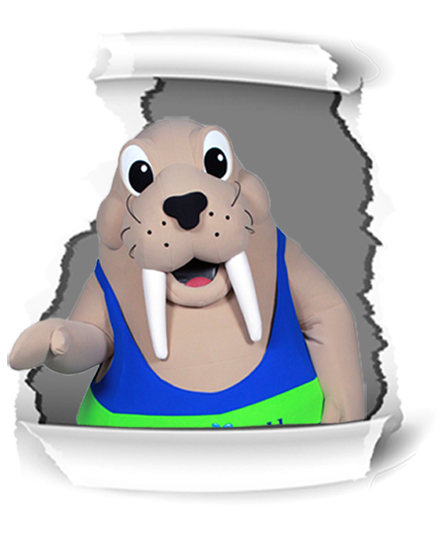 COVID-19 Coronavirus – Update
At Costume Specialists we operate all of our business in Columbus, Ohio. Recently, our Governor and the Ohio Department of Health Director have issued a director's order requiring all Ohioans to stay in their homes and the closing of all nonessential businesses.  This mandatory order is effective March 23rd through April, 6th. However, because we have industrial equipment and a talented sewing staff, we are currently manufacturing masks and looking into the possibility of providing and manufacturing additional personal protective equipment (PPE) for medical professionals.
If you are interested in sponsoring the production of this personal protective equipment (PPE) for those who are on the front line during this pandemic (medical professionals, grocery workers, care facility workers, transportation professionals, police, and more); please contact us.  Your sponsorship will enable us to reach more people in need.  We will also have masks available for purchase for companies wishing to issue them to their staff.
COVID-19 Coronavirus – Recommendation
Our top priority is always the safety and security of our customers and employees. We are closely monitoring COVID-19 coronavirus and following guidance from health experts and federal agencies, including the Center for Disease Control.  Although there is little evidence that the coronavirus is transmitted on soft surfaces, we are proactively taking additional steps to disinfect our workspaces, and reinforcing health habits for our staff.  We are in this together to contain the spread of the virus and take care of our communities. 
If you have not done so, please consider having your costume scheduled for our 8 step cleaning process. Our cleaning process meets or exceeds the CDC Recommendations for COVID-19-Coronavirus disinfection.  For more information go to https://costumespecialists.com/cleaning-and-maintenance
Thank you for trusting us with your costume needs.
Costume Specialists Inc.
Costume Specialists: What Sets Us Apart…
Foam or Inflatable
Can you guess which is which?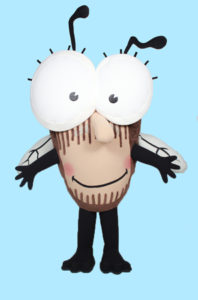 Fly Guy Book Character
I am an inflatable costume mascot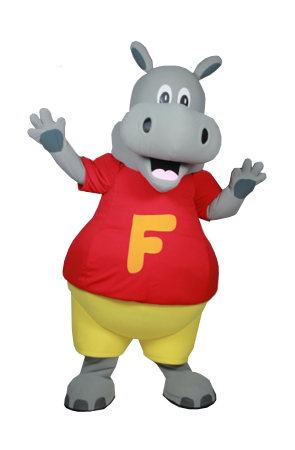 Flippo the Hippo
I am an inflatable costume mascot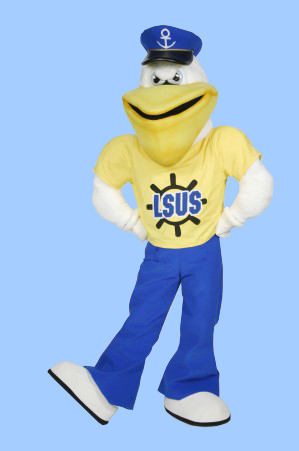 Official Pete the Pilot
I am a foam costume mascot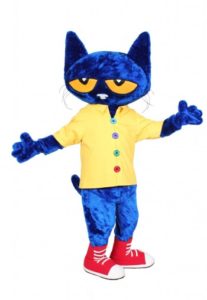 Pete the Cat
I am a foam mascot costume
The Lorax
I am an inflatable costume mascot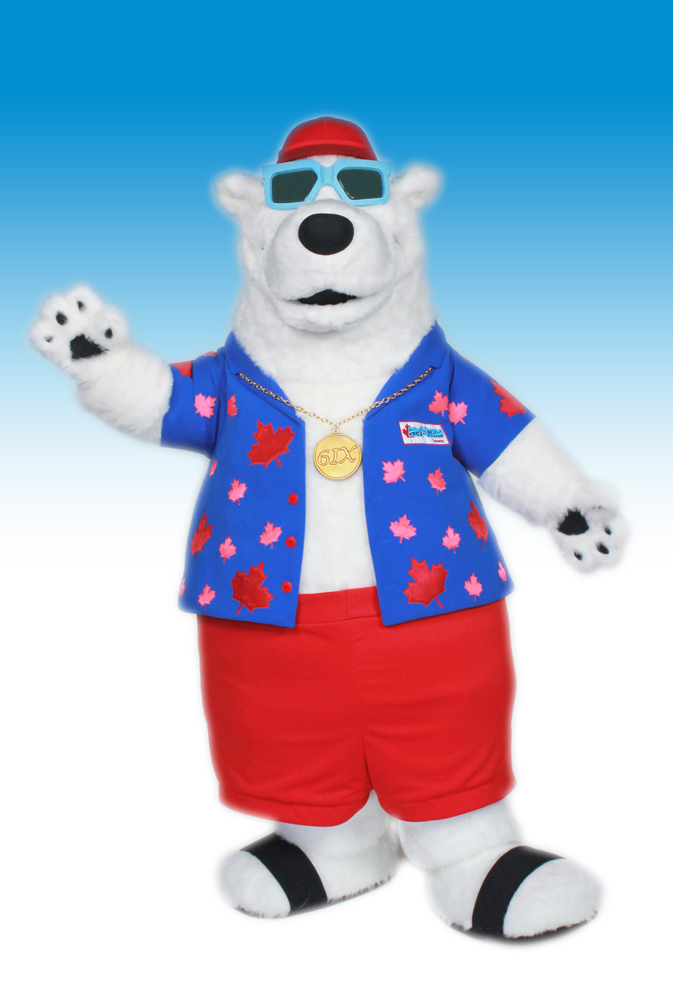 Berkley the Polar Bear
I am a foam costume mascot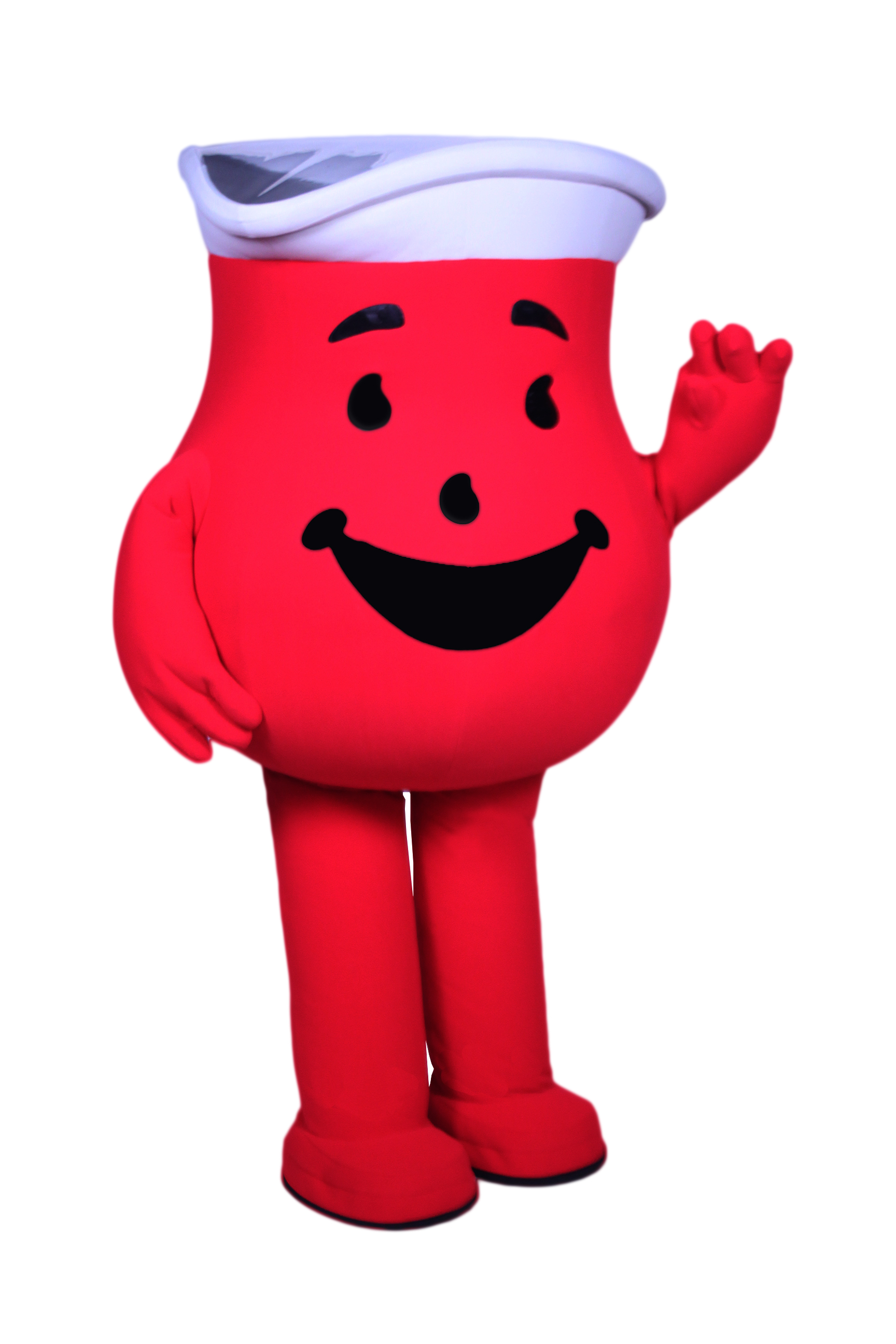 The Kool-Aid Man
I am an inflatable costume mascot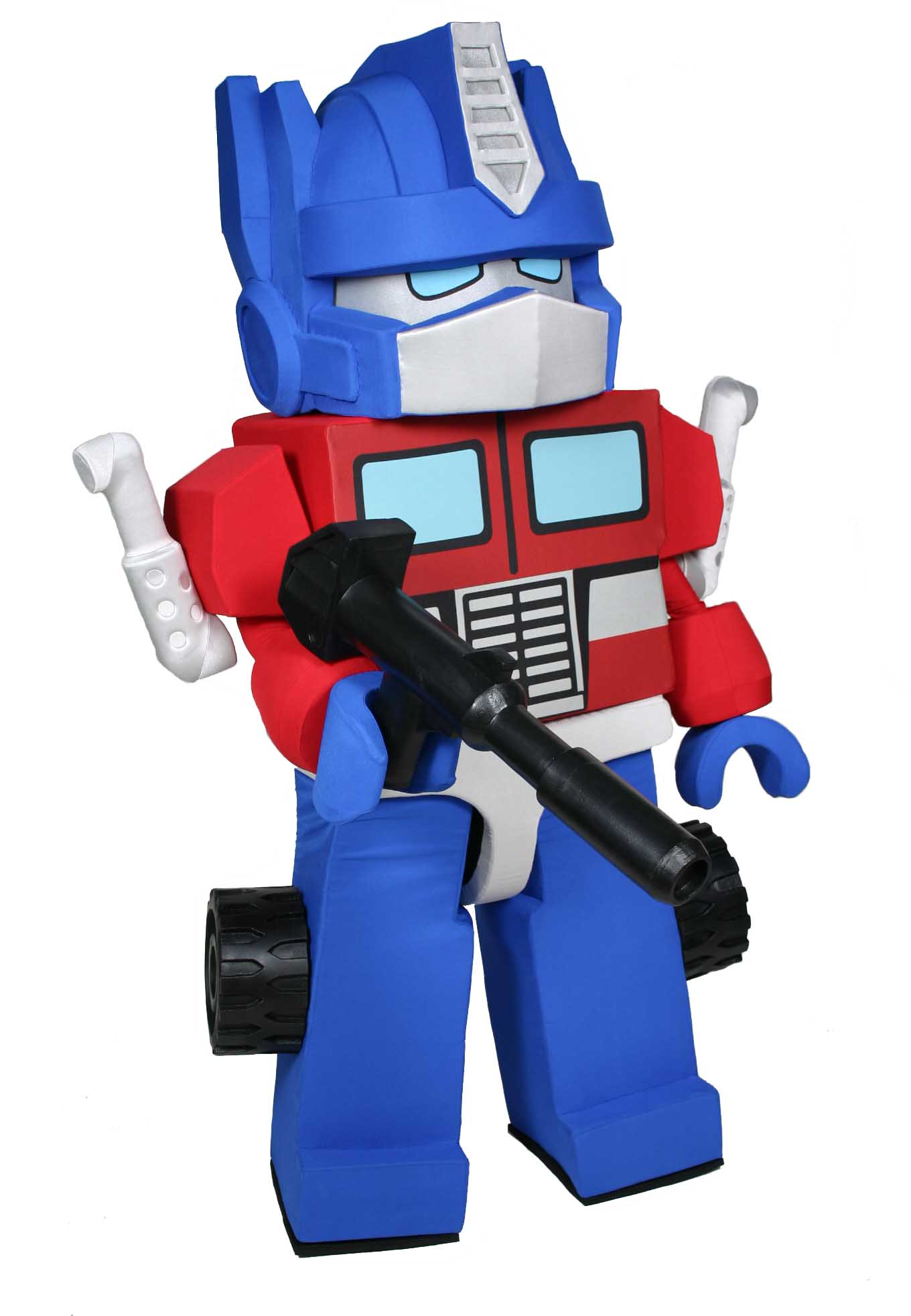 Optimus Prime
I am a foam costume mascot
Contact Us Now to get started with your very own Custom Mascot Celebrity